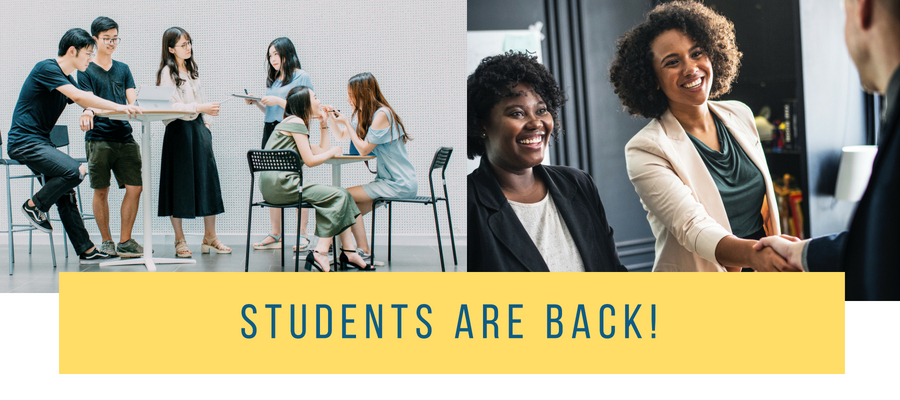 Students have been moving back into the dorms, and the roads are getting full. It's  time to revisit the issue of paid vs unpaid internships.
Early this year (2018), the Department of Labor released new guidelines to allow for unpaid interns to perform some work of benefit to for-profit employers as long as, for the most part, it's of primary learning benefit to the intern rather than beneficial to employer.   This is a huge departure from the past DOL interpretation which basically said that interns in for profit businesses needed to be paid for performing any piece of work that could be of benefit to the employer, whether or not that piece of work was a part of the learning process.  This change in guidelines came as a result of a Dec 19, 2017, court case in which the courts ruled against that former interpretation.
Following are a few questions to ask to make certain you're coloring within the lines. If the answer to all is "yes", you may be okay with an unpaid internship. (If you see any red flags, you'll want to  contact us.)
Is the internship a learning position that corresponds to learning that the intern would have receive in an academic course or practicals?
Does the intern's internship commitment correspond to the academic calendar?
Does the intern's work "complement, rather than displace, the work of paid employees"? (If not, that's a big "oops", and you'll want to get a second opinion.)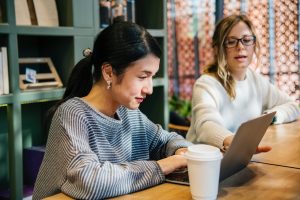 Are both the intern and employer in clear agreement that the intern will not be "compensated" with a paying job after completion of internship?
Are both parties clear that there will be no compensation, and would a private interview with the intern confirm that understanding?
Is the internship for academic credit? (If so, that's very helpful.)
Sometimes business owners will ask, who would find out? That's easy.  For years following their unpaid internship, your unpaid intern will be marking "unpaid" on his/her employment application and/or resumes.  Anyone who does hiring knows which companies pay interns and which don't.
For more info: https://www.dol.gov/whd/regs/compliance/whdfs71.htm