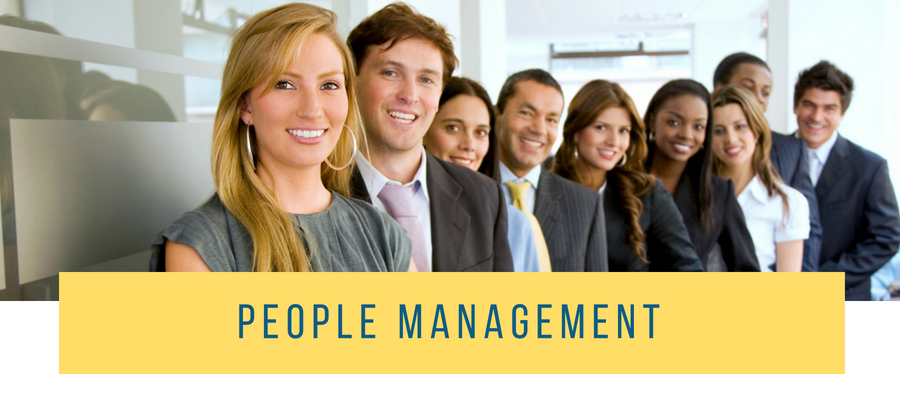 Q. Is People Management an art or a science?   A. Yes and Yes; and anytime we try to push it too far to the scientific end by over relying on tools, or when we ignore the tools we have, we'll get into trouble.
Job Descriptions and Performance Evaluations are documents admissible in a court of law when done well.  They can either hurt you or help you.  Simultaneously, refusing to use them can hamper the employee's growth.
Job descriptions are foundational documents. When properly written, they:
define job responsibilities

establish the criteria for assisting with the recruitment process

provide details for developing effective training program

help with performance evaluation systems

serve as a form of protection in wrongful termination suits.
Executive Advantage has the "know how" to write proper job descriptions and the flexibility to work with you a number of ways:
review your current job descriptions

write your job descriptions

train you in writing job descriptions
For more information on job descriptions, see: Enhancing Performance Through Job Design.
Performance Evaluations
Whether you have a formalized performance evaluation system or not, performance feedback is crucial to achieving goals.  Your best employees value progress and will leave without some type of performance feedback, leaving you with what we call "compliers;"  basically those who do just enough to get by.
Why should we do performance evaluations?
To allow employees to see progress;

To engage employees;

To provide a record in a court of law if needed. There's a wrong and right way to do performance evaluations.
What we provide:
review (and development) of performance evaluation systems for best practice as well as for best performance

"tricks" to manage in between performance

performance evaluation training
Workstyle Profiles 
There are a number of excellent workstyle profiles available for use in HR.  Workstyle profiles should never be used as a basis for a final determinate HR action.  They are sometimes helpful in providing insights into applicants and employees that are not obvious without a long term relationship.