EA is a human resources consulting firm offering:
traditional human resources services and training to small and mid-sized organizations without the capacity to employ full time human resources specialists;
specialty human resources services to larger organizations and in an advisory capacity to human resource managers or departments.
We're proud about:
Having celebrated over 30 years in business!
Having received the Small Business of the Year Award (CoMO Chamber) as a new kid on the block in 1997.
Our clients' successes.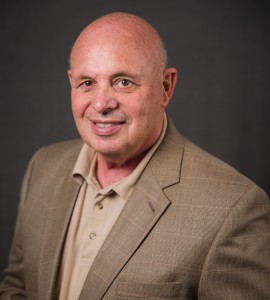 Bob Scribner – Senior HR Consultant
Bob Scribner founded Executive Advantage, LLC, in 1990. He has been working in HR for nearly three decades. Bob is well-known for his ability to come up with innovative strategies to people and business issues. He's the one you want to call when you're "up to your neck in alligators". Bob's firm grounding in organizational behavior theory affords him the perspective to manage human resources from multiple perspectives. He is passionate about seeing businesses succeed and, as Jim Collins put it, getting the right people on the bus and in the right positions.
Bob swam competitively for KU as an undergrad and has his MPA from MU. A gifted trainer, Bob's work experience includes:
Staff Director (Missouri Public Service Commission, MO)
State Training Coordinator (State of Missouri)
HR Manager (St. Joseph Hospital, St. Joseph, MO)
Director of Training (USAA)
US Air Force – Captain
Board Involvement (not for profit, commission)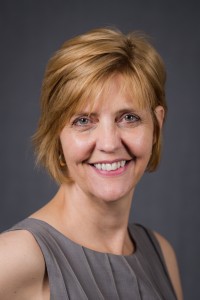 Doris Scribner – President
Doris Scribner, a certified Senior Professional in Human Resources (SPHR), has been doing HR consulting and mentoring with Executive Advantage for over 13 years. In this time, she has walked many small and growing businesses through tough HR issues, helped stream-line the onboarding process, and trained HR personnel in managing effectively from recruiting that new employee to keeping them on long term. Along with her skills in group facilitation, she is able to link people and organizations and understands the challenges of growing an organization.
Doris came to Executive Advantage with a decade of experience working in faith based not-for-profits in Russia tackling tough administrative issues, planting churches, and developing social initiatives. She is currently on the board of Voices, a women's networking group based in Columbia, MO.
Specializing in HR compliance and HR training, Doris loves coming alongside businesses to offer hands-on management assistance. Her skills and work experience include:
SPHR Certification from HR Certificate Institute (HRCI)
SHRM HR Certification
Fluent in Russian
Mentoring
Board member of Voices (Chair 2021-2022)