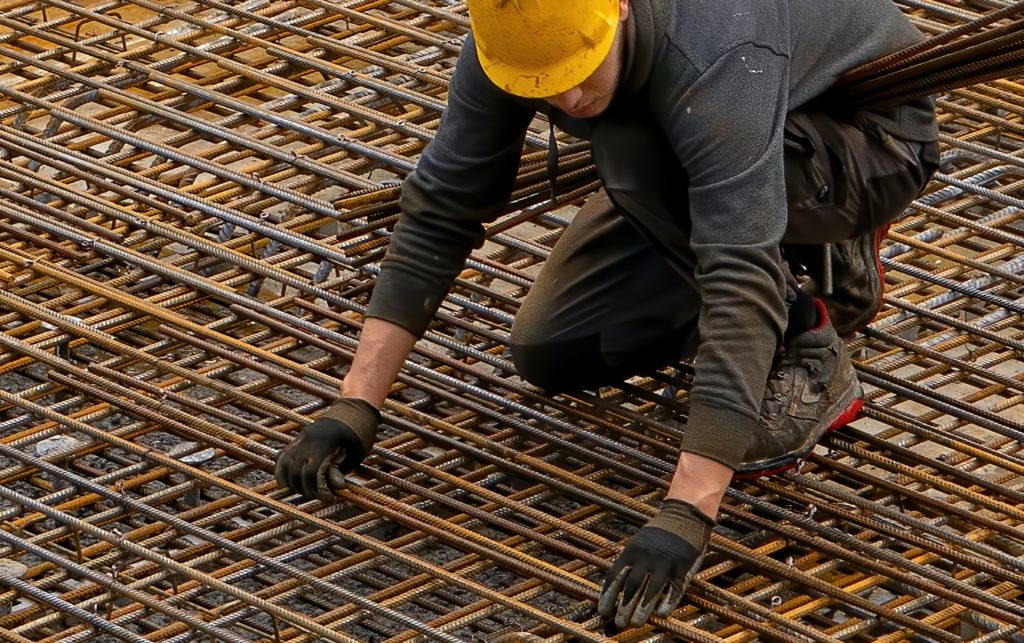 Can you tell if someone is upset with you even if they don't speak a word? I can! We all respond to others communications whether spoken or nonverbal. Sometimes our responses are good but sometimes they're not.
Psychology books are filled with information regarding behavior reinforcement and its impact on performance. What I communicate in the remainder of this article will have an impact on your success or failure as a manager.
Page after page has been written on the impact of negative and positive reinforcement in the work place. Executive Advantage would like to share some thoughts you may find useful as you manage your employees.
Some things to consider
Research shows that most managers spend more time correcting employees than encouraging them (approx. 80% correcting and 20% encouraging).
In the long term, too much correction doesn't accomplish what's intended. With sustained criticism, employees will often ignore the correction and their behavior will actually worsen. Experts indicate this happens because the employee's self esteem is fractured in the process. If we criticize too much, there'll come a day when the criticism is ignored.
Just as negative reinforcement can lower performance, positive reinforcement can enhance it.
We at Executive Advantage encourage our readers to change the percentages and spend more time reinforcing the behaviors you really do want.
Here's a real life experience. Executive Advantage asked a client to make lists, one for each employee and to share the lists with the employee. The results were amazing. So, what was on these lists?
The lists were to be comprised of 6 or 7 behaviors the in charge persons admired in each employee.
What if you did this with your employees? Or, even better, what if you set aside one week, and, instead of looking for things to correct, spend time with each employee reinforcing an area of performance you appreciate? Yes, you may need to stretch for some employees, but do it anyway. (If you're having to stretch too hard, maybe that employee isn't a good fit for your organization.)
Give it a try and share your experiences with us at Executive Advantage.