If purpose is the compass that gets us in the right direction, then passion is what keeps us going beyond all odds.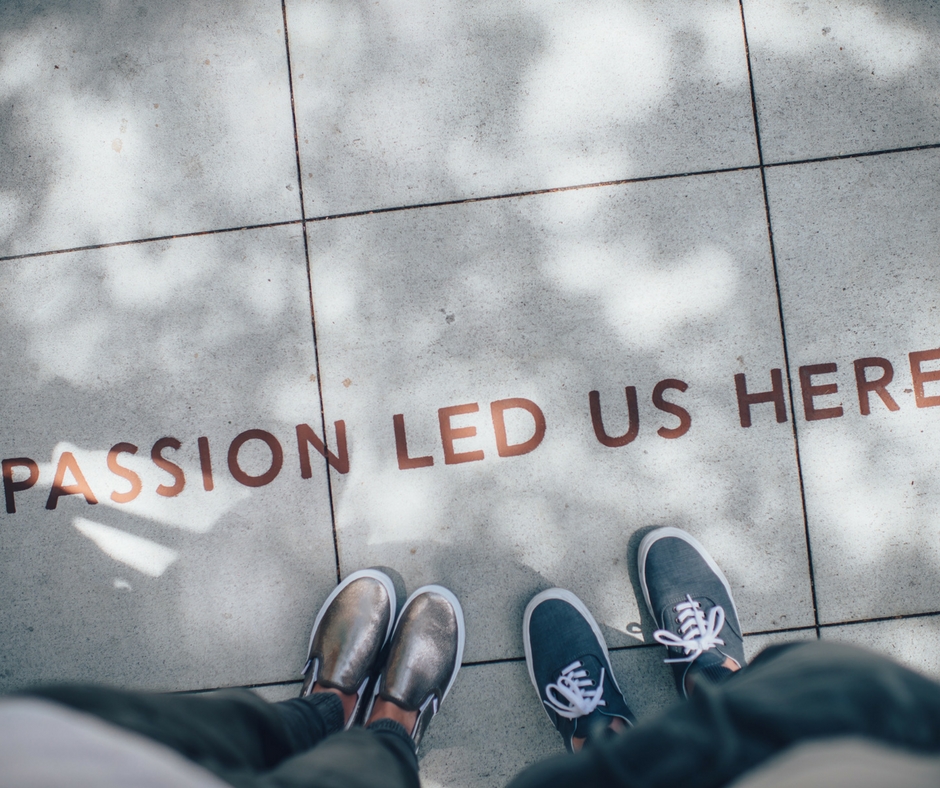 Passion is what drives us to move through obstacles, to keep turning over every stone for a cure with a sick kid, to break rules to get your business going, to put our clothes on in the middle of the night to help a sick friend, to bootstrap it, to take out a second mortgage, or to walk out in the middle of gunfire to save another's life.
Today no matter whether we own a business or have a key position, the encouragement is to look deep inside and remember the passion. Otherwise we won't be able to go the distance.
Let's stop and think about it for a minute.
What's your passion?