If you're like me, you have a love – hate relationship with maintaining.  And, really, every new business has that challenge of balancing the ability and desire (or need) to create with the ability and need to maintain.  The more established guys can hire in what's needed to fill in the gaps. The newer player on the block either needs to adjust the dream to fit the limited staffing (and $) abilities, or the boss and key players end up working out of their limitations somewhat.
It's taken us a while, but we've finally turned the newsletter ship to the format we want — which is basically attached to our blog postings.  Hence the new look (if you're getting this in newsletter format); and the odd blog post (if you're on our website).
So, take a peek at our conversation on employee engagement.  Here's the question.  Is self-centeredness killing employee engagement?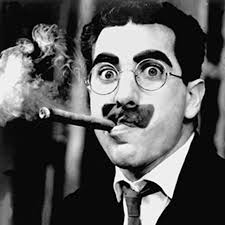 Then, take 3 min and 19 sec to make certain you're not misclassifying employees as 1099 contractors.
(Okay, not everything's perfect. If the audio doesn't play, click here.)
Remember, that can be one expensive mistake (along with not requiring workers comp of your 1099 workers).
And if you liked the audio format, remember that we have a number of great audio & video references for you.  Just ask!
Doris & Bob