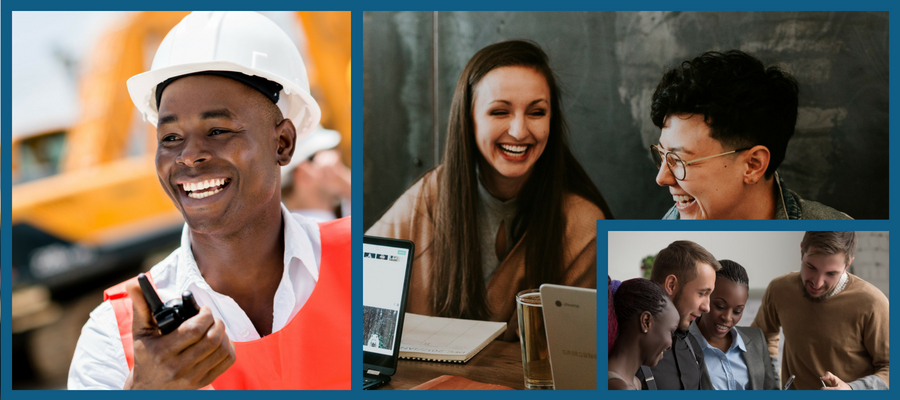 Grab a cup of coffee, take 5 minutes and take the challenge. You might find it a very valuable coffee break.
HR Challenge
Boost your thinking about HR and discover areas that might need tweaking. Don't worry! It's short, so grab a cup of coffee and jump right in.

Whether you do well on this quiz or not, maybe it's time to talk to us at Executive Advantage to find out how we can help you with your HR needs. We'd love to meet over coffee to learn more about your company.

Call us today at 573 554-2270 or 573 446-0019 if you have issues with this survey, or email us at hr@executiveadvantagellc.com.