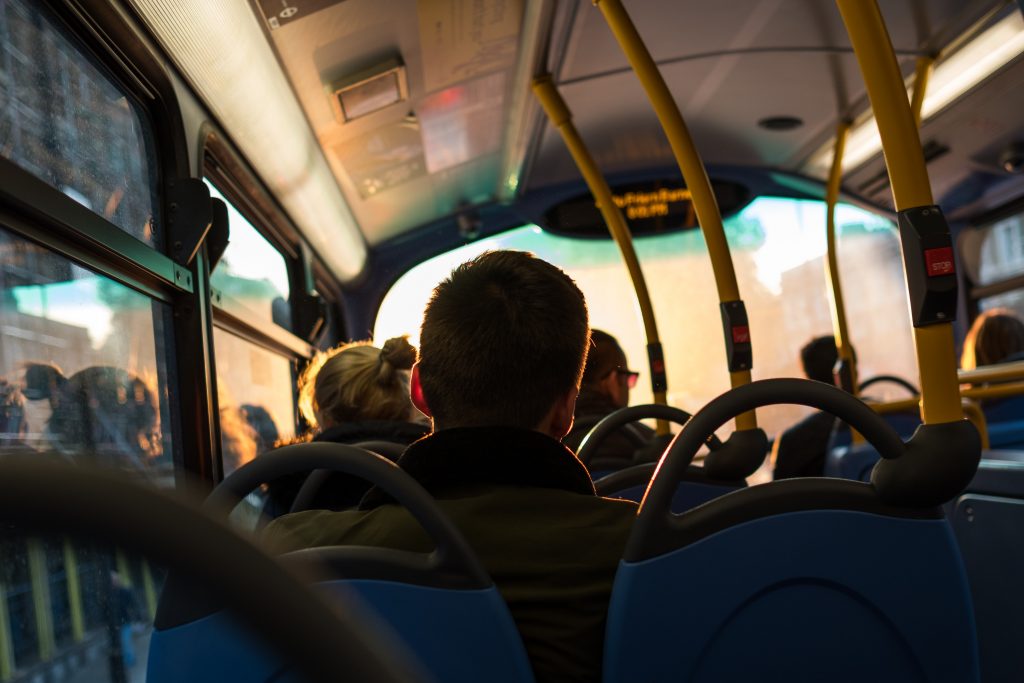 Dear Business Owner,
If you want to know how your business is doing, ride in the back of the bus for several days.
What might you see?
You might see employees trying to do their best with inadequate equipment.
You might see employees suffering under poor and burdensome management.
You might see employees trying to follow policies and procedures which are confusing and difficult to follow.
You might see greatness in the midst of chaos.
You might see employees just going through the motions.
You might see employees confused about the vision of the business.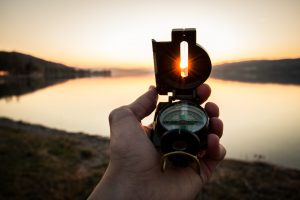 You might see managers not living out the core values you've set for the company.
What ever you see it will offer.
Why must you ride in the back of the bus to see these things? There may be many reasons but one critical one is your managers will try to insulate you from such views. They may be afraid to admit their own weaknesses and failures and they may fear for their careers.
The back of the bus is where the messes and the greatness's may be found…
You may be able to listen to the pains your employees have…  The dreams that haven't come true… The struggles they face to pay their house payments, and buy food…  You might learn about their dreams…
You might hear some suggestions that will make your business great instead of good.
You might be able to release people who are tied up with your company red tape and free them to do great things.
You might be able to help people who are ill suited to your company find other work opportunities in which they will shine.
You may find some of your procedures actually cause health problems and injuries…
We've got some great ways of moving your business into the great zone!  Call us to schedule coffee and conversation! For more info about our programs please click here!