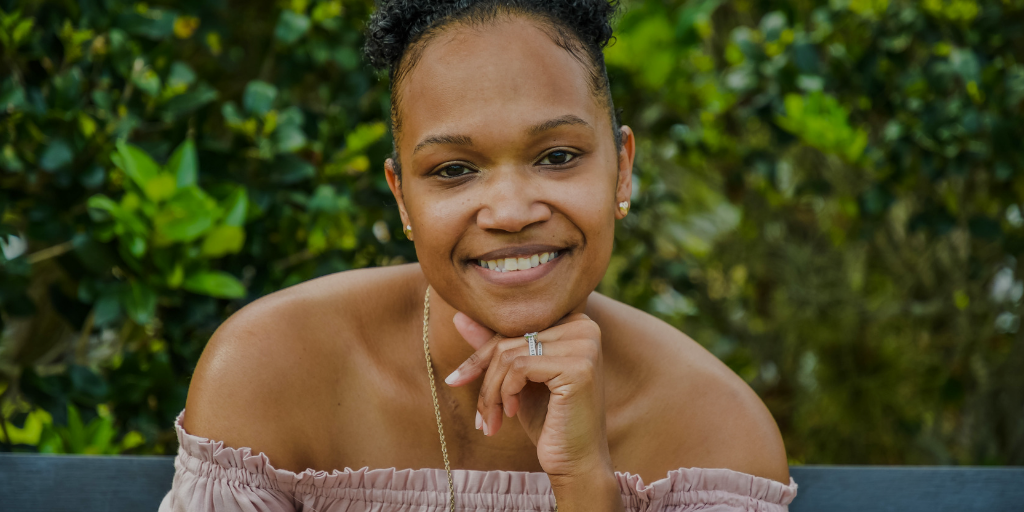 Not every day runs smoothly. There are days when mistakes are made, customers aren't treated well and performance is not up to standard. Without a doubt, something needs to be done about these situations; but using the wrong correction technique may do more harm than help.
Recently a client and I were discussing a performance problem. Near the conclusion of the conversation, my client said, "My boss told me I was a good manager and was doing things well, BUT if I would just try a little harder I could be an excellent manager."
So I said, "Your boss essentially gave you a compliment and then a verbal slap. And how did you leave the meeting?"
The response, "That I wasn't doing enough."
Everyone needs praise; everyone needs correction. However, it is rarely wise to mix praise and correction during the same meeting. Let's think about it. A person who has high internal motivation for success will invariably consider the compliments as a pretext for the correction and leave feeling they're falling short and that the boss is not pleased (no matter how hard the boss says otherwise). The excuse-maker will almost always downplay the correction and focus on all they're doing well. Nobody wins.
What's the "good boss" to do? If a compliment is deserved, give a compliment and leave it at that. If a correction is necessary, deliver the correction at a separate time. This way the person being complimented won't become confused by the addition of some form of correction. The only exception is in an emergency. (Ask us for a free copy of our Coach's Notes form for assistance.)
Here are some other things for consideration if you're the boss.
Always calm down before meeting.
Make sure the problem isn't a systemic issue.
Focus on the problem and not the person. (Some examples: Shannon, the letter sent out Friday had five typos. Our clients expect better. How may this be corrected in the future?)
Be specific when praising. ("Dmitry, you handled that challenging customer issue very well Saturday. You asked great follow up questions; the customer felt you heard him; and, as a result you got to the core issue which was very simple for us to resolve. Great job!"
Don't send conflicting messages – a compliment followed by a "verbal slap".
When you have people issues in your business always think Executive Advantage. We're the people experts. Reach out to us below, or call us!