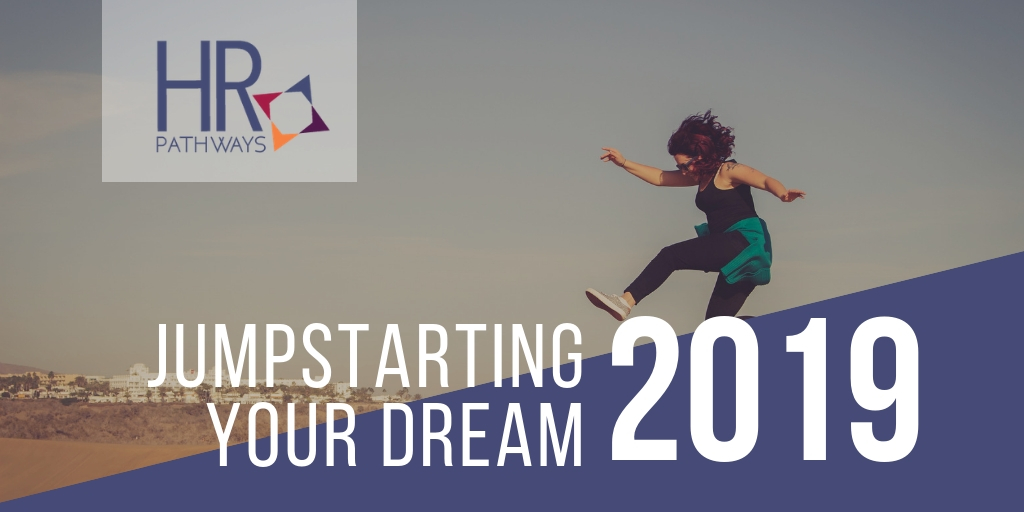 ---
Join us to discuss our HR Jumpstart Event!
Executive Advantage, a Columbia, Missouri, human resources consulting firm, is holding a special morning workshop designed to help your organization's HR person become more effective in their tough job. In Collin's "oldie but goody" book titled Good to Great, he encourages those who work with the people side of the organization to get the right people on the bus, the wrong people off the bus and the right people in the right seat on the bus. Beyond this, it's also important to follow the right government rules relating to employers and to keep the appropriate paperwork.  
At our HR Jumpstart Kickoff, we'll go over:
A diagnostic tool to determine what should be YOUR HR priorities for 2019 given YOUR unique business situation;

Recent changes in employment law that very small business owners need to be aware of in order to make effective business decisions; and

Where to get started with a solid HR system for YOUR business.
The full HR Jumpstart program includes 4 modules about: Understanding how Leadership undergirds HR; Creating a Recruitment process; Building a Job Description; and Creating your Onboarding process.  Our main focus is building your dream and keeping it legal through these processes!
To sign up, fill out the form below or call us at 573 819-0706. /Doris & Bob Scribner