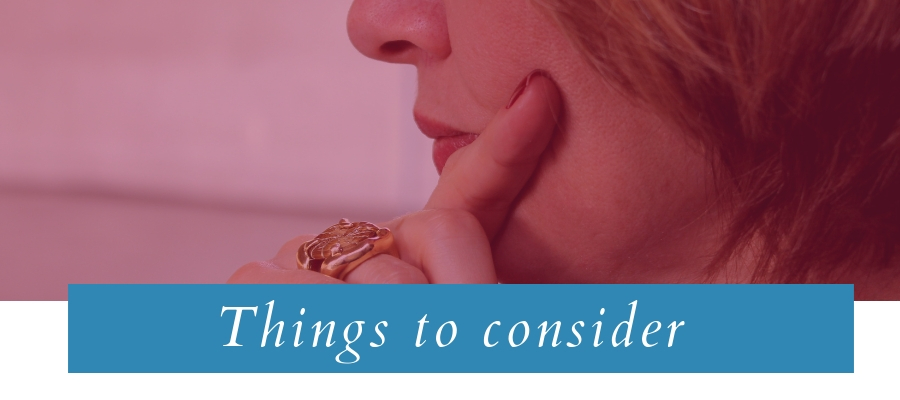 Remember the Overtime Rule of 2016?  Our suggestion in Aug 2017 was that it wasn't going away permanently, but that it would be re-introduced by DOL using the proper procedure, making it very hard to overturn in a court of law.  What does this mean? The salary threshold will almost certainly go up in 2019.  Isn't it time to talk?

Workplace harassment policies are good, but not sufficient in the eyes of government to protect your company.  Sign up for a free workplace harassment risk evaluation.

Insurance has its place in protecting a company from liability connected with computer hacks, loco employees, and workplace issues, but it doesn't replace the obligation of the employer to implement safeguards.  Is this something you need to consider for 2019?
Due to changes in withholding tables, it's recommended that employers encourage employees to re-evaluate their withholdings: For more information click here!
Yes I need WPH by Executive Advantage!