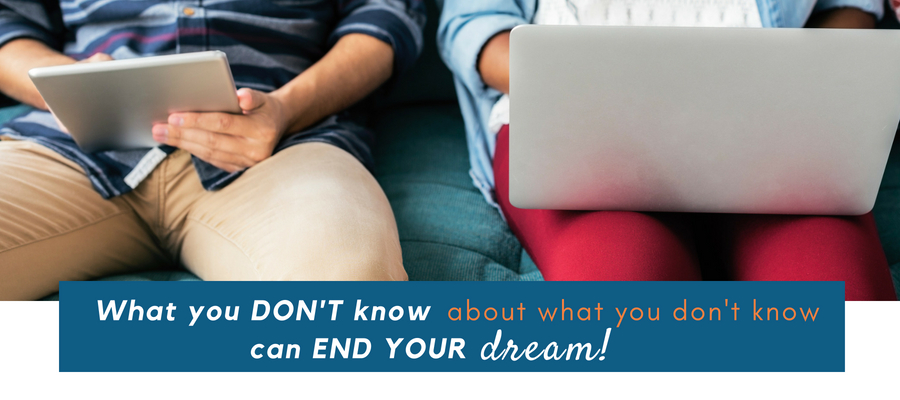 Did you know that three out of four business owners randomly investigated will be hit with fines?
Are you surprised by the answers? You're in good company.  The face of HR has changed over the past two years.  Find you how, why and what to do next.
HR Challenge
Boost your thinking about HR and discover areas that might need tweaking. Don't worry! It's short, so grab a cup of coffee and jump right in.

Whether you do well on this quiz or not, maybe it's time to talk to us at Executive Advantage to find out how we can help you with your HR needs. We'd love to meet over coffee to learn more about your company.

Call us today at 573 554-2270 or 573 446-0019 if you have issues with this survey, or email us at hr@executiveadvantagellc.com.
So how was that experience for you?  Hopefully you were pleased by what you did know; but there were probably some surprising moments for you. That's actually good. Exposing areas of potential risk and then coming up with a way to fix the issue is one way Executive Advantage comes alongside the small business owner.