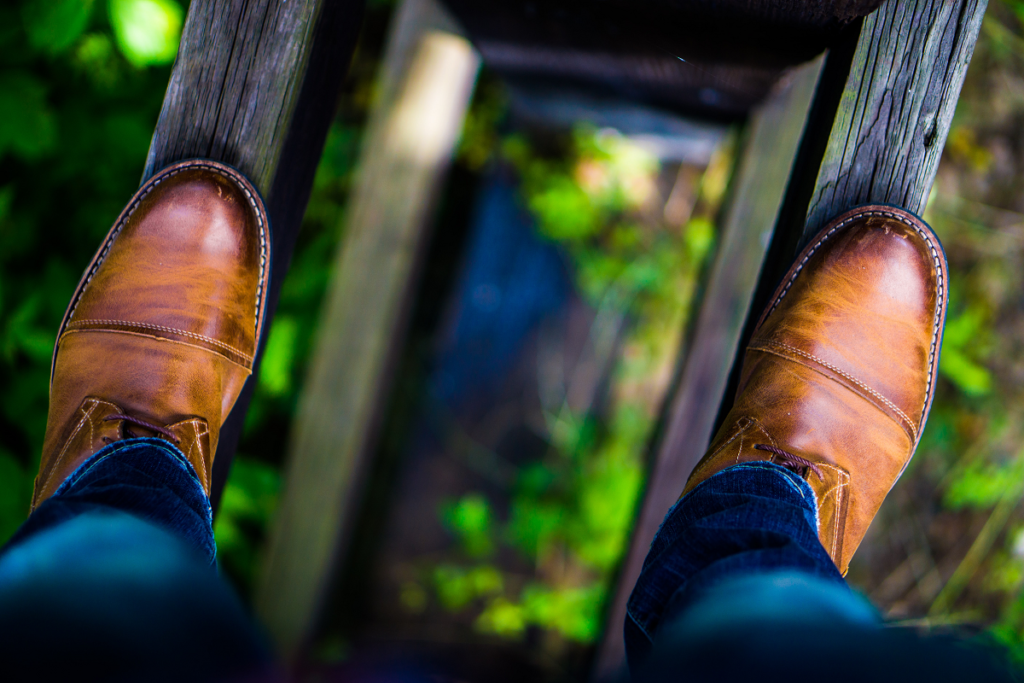 Can't Go Back!!!
I said to Doris, "We can never go back to where we were before the changes created by COVID-19." Columbia, our Human Resources consulting firm, our lifestyle, our daily routine–everything is and will be changing. What we knew in the past no longer exists and must be replaced. We must either decide to pursue a better future or languish in the sadness of a past no longer existing.
Recently Doris and I drove into Columbia for a date night. Our favorite dining in place was closed due to COVID-19. We drove through Chick-fil-A, purchased our food, parked in an empty parking lot and ate our dinner. Within minutes, we had gobbled down our order and were ready to drive home. How fun can that be?
Making the changes will not be easy. Brene Brown, in her book, Rising Strong, puts it this way.
"What makes this more difficult is now we have a new level about what it means to be brave. We know when we're showing up and when we're hiding out."
We've all heard the statement, "It's not how many times you get knocked down that counts, it's how many times you get up."
Doris and I, with the help of God, have chosen to show up and not hide out. We're doing two things: embracing the future and valuing the good of the past. I think Brene Brown would challenge Doris and me to return to the arena of an uncertain future and show up. Scary? Oh, yes. But it's less scary than hiding out.
Will you show up? For those of you who are our clients we're prepared to pray for you and walk along side you on this new journey. Just ask. For those of you who are friends and family we will do the same.