Many of you know I (Bob) taught Human Resources classes at William Woods University for nearly 25 years. I loved to ask questions, so here's a question for you!
True or False – Must an employer pay a salaried non-exempt employee when the employer closes his/her business due to (in this case) snowy weather conditions?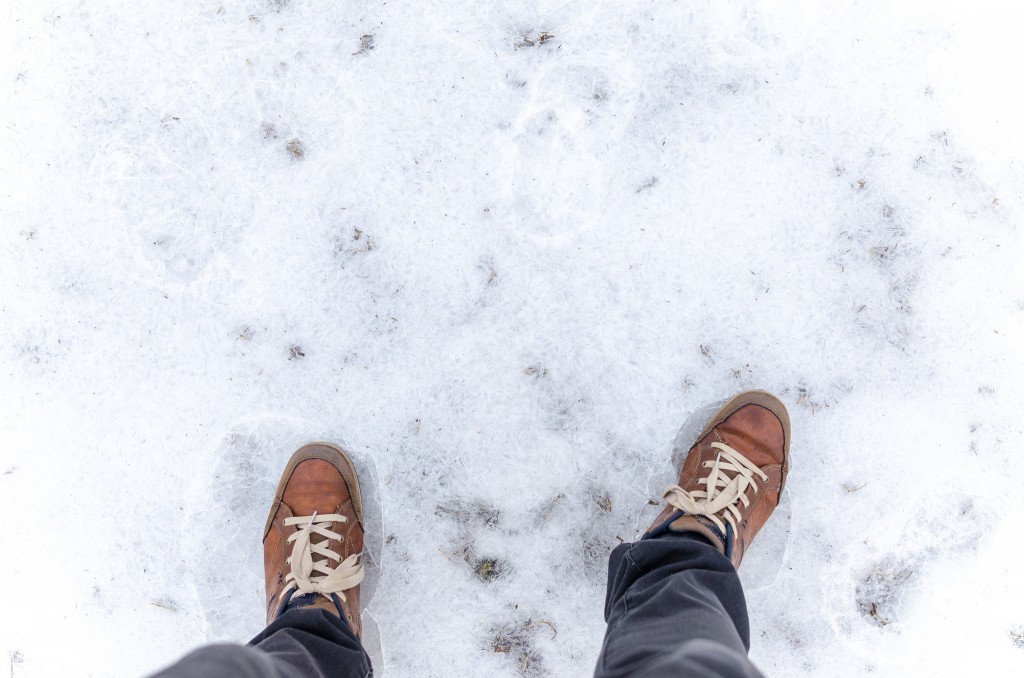 If you answered TRUE you're RIGHT and if you answered FALSE your answer is WRONG, AND if you answered TRUE you might be wrong and if you answered FALSE you might be right.
If a non-exempt employee is salaried he/she must be paid his/her full salary even if the business owner closes the business due to (in this case) snow.
HOWEVER, if the business isn't closed and the salaried non-exempt employee chooses not to work then the business owner doesn't have to pay.
HOWEVER, a vacation day or PTO day must be used to make up for the snow day and so the salaried non-exempt employee is paid a full salary.
HOWEVER, if the salaried non-exempt employee doesn't have any vacation or PTO time to make up the difference the business owner must still pay the full salary.
A hourly non-exempt employee is only paid when he/she works regardless of what the business owner does regarding the closure of his/her business.
As always we like to help our clients grow. We have developed a HR Challenge which tests your employment law knowledge.
HR Challenge
Boost your thinking about HR and discover areas that might need tweaking. Don't worry! It's short, so grab a cup of coffee and jump right in.

Whether you do well on this quiz or not, maybe it's time to talk to us at Executive Advantage to find out how we can help you with your HR needs. We'd love to meet over coffee to learn more about your company.

Call us today at 573 554-2270 or 573 446-0019 if you have issues with this survey, or email us at hr@executiveadvantagellc.com.
Be sure to sign up for our newsletter. You'll find information to keep your business up-to-date on the latest HR happenings.
Executive Advantage helps businesses just like yours travel through the application of the employment law maze. How about scheduling a brief meeting in the near future?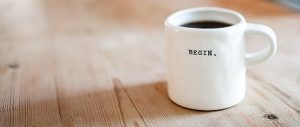 Maybe we'll find a reason to work together and if not we'll at least make a friend.