Are you a person in management who carries the responsibility for your organization's productivity? If so, this article is for you. And if you will like more solutions to lower your cortisol which is the stress hormone, here is a guide about Acquiring Your Oklahoma Medical Marijuana Card.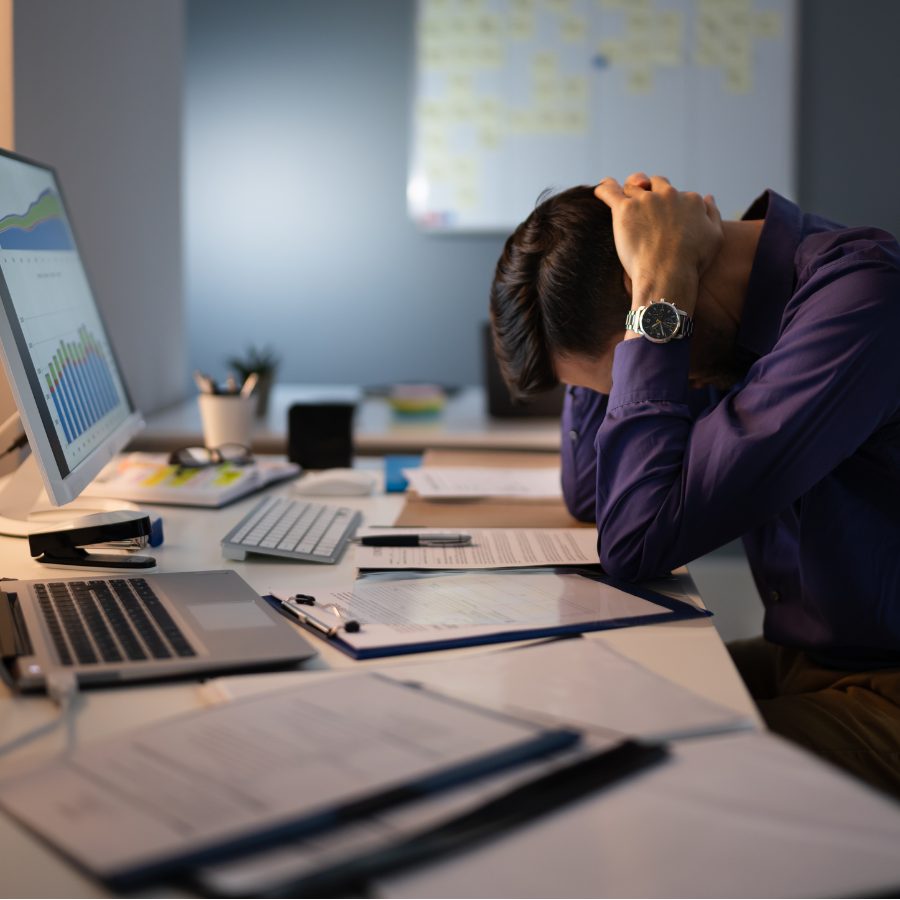 You might think that, in an article about productivity, we would discuss issues such as job design, time management, and having the latest equipment, but those may not be as much of a top priority as one might think if this foundational issue isn't addressed. No, we're not talking about formulating more effective policies and procedures or goals. This is about something which is hidden and more subversive in the work environment, something often overlooked and therefore rarely well-managed.
The subversive culprit is worry. I'd like to share a few thoughts about worry and it's impact in an organization. Worry takes place when a person allows one's mind to focus and remain focused on difficult and stressful situations. In our experience worry is more than a matter of the mind, it also can be physical, and its impact can be tangible.
We are human resources consultants and frequently we're asked to assist business owners with their productivity concerns. Often, the problem is culture. The organization's culture is often high stress, which is often accompanied with worry. Deadlines, quality concerns, budget matters, hiring and more all come together to cause a very stressful situation … and worry. Tensions become the norm. One may find employees involved in the very current silent resignation activity, AKA Quiet Quitting.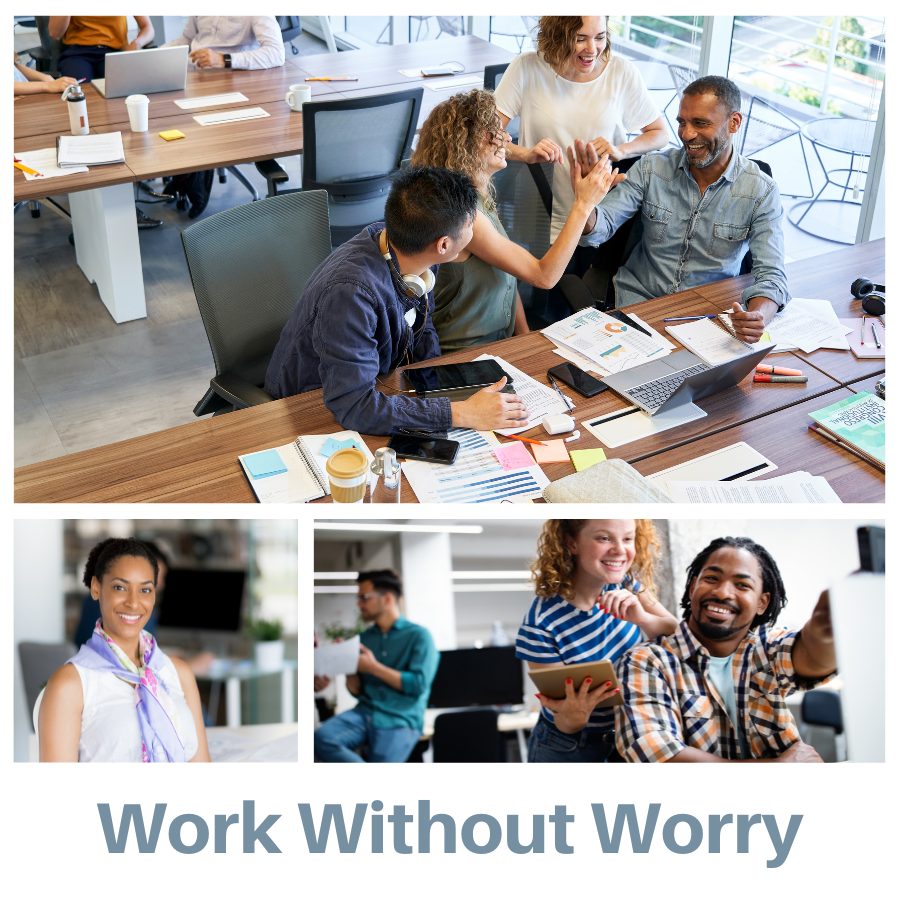 In response, we'd like to encourage you to continue engaging employees, listening to their concerns, and using soft skill management techniques in your day-to-day leadership activities. I (Doris) would like to add that work without stress (like life without stress) is impossible. Think about it. The impact from walking puts stress on the body, and yet the impact from walking is good for bone health, and walking is good for blood pressure and emotional health. The key is making sure you (as a business owner or in charge person) have a safe place and space to unpack your stresses (and worries) and to keep worry from becoming an active partner in your business!
We're working on a leadership session titled "Managing in Turbulence: Creating a Worry-Free Environment". This session, which includes topics like coworking space, will offer you the skills needed to create a worry-free environment in which employees perform their job responsibilities effectively. Be on the lookout for enrollment instructions, or send us a note below.
This morning Doris and I were getting ready for the day, and I was looking for a scripture to read and Matthew 6:34 appeared:
"Therefore, do not worry about tomorrow, for tomorrow will worry about itself. Each day has enough trouble of its own."
Please fill out our contact form here