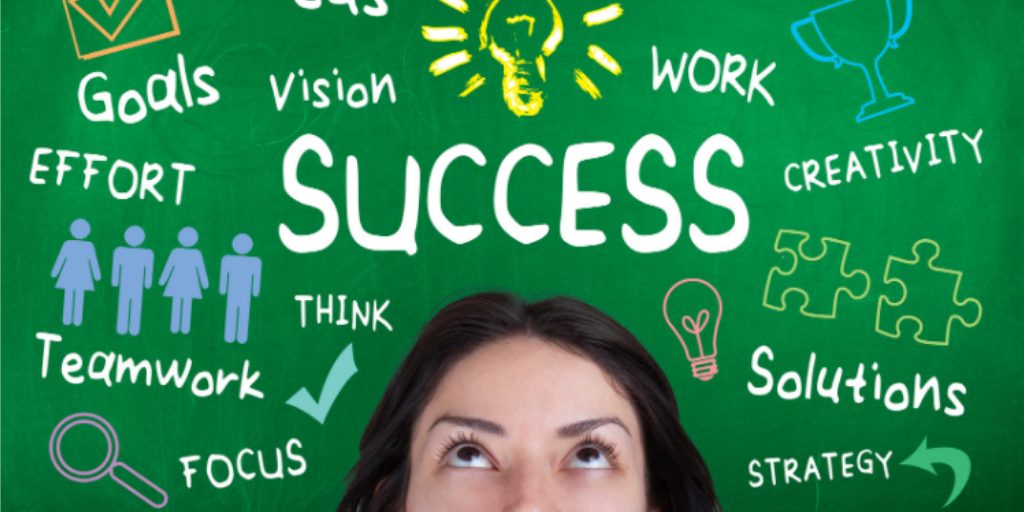 As we begin 2021 each of us will need to make some important choices. In doing so, will the difficulties of 2020 continue, and will we become victims of our circumstances? Or will we face these difficulties (or maybe worse) and decide to be champions?
No one is disputing that life may be difficult. Life is difficult. The major issue is how we choose to face these difficulties. Do we become victims or champions?
Several years ago, I visited Abraham Lincoln's homeplace in Springfield, Illinois. Out front is a plaque that describes 14 events in his life. The first 13 events ended in failures, but the 14th event read: "He became the President of the United States".
Allow me to share another example of a person who overcame severe difficulties to become a champion.
Dr. David Jeremiah shares the Marla Runyan story in his book Overcomer. Marla had Stargardt Disease, which basically left her blind except for some vague images and colors. Upon finishing high school, she enrolled at San Diego State University and earned two Master's degrees. That's not the end of the story. While at San Diego State University, she began competing in a variety of track and other athletic events. WOW!!! Champion!!! That's still not the end of the story. After an unsuccessful attempt in 1996, she made the U.S. Olympic teams in 2000 and 2004, placing 8th in the 1500 meter run in Sydney, Australia.
When asked how she was able to stay in her lanes in order to make the curves, she indicated she was able to make out very dim lines as she ran. Now that is interesting! She was able to determine how far she had run and how far she still needed to run by listening to the breathing rate of her competitors.
Was Marla a victim or a champion? What was her motivating factor? She wanted "my athleticism to be the quality that defined me".
How about you? Victim or Champion in 2021?
Almost all champions need help. Here's a piece of encouragement for you. "Remember that I have commanded you to be determined and confident! Don't be afraid or discouraged, for I the Lord your God am with you wherever you go." Joshua 1:9.
Executive Advantage provides coaching assistance for organizations just like yours. How about setting a one-to-one meeting in the near future to explore the possibility of working together? Let's make 2021 a championship year for your organization.