If you're a job seeker (or a career seeker), we may have a client with an open position that fills your skill set. Read the descriptions below, and follow directions carefully to apply! You may also contact us if you have questions.
Opportunities currently (as of 5/11/22) include: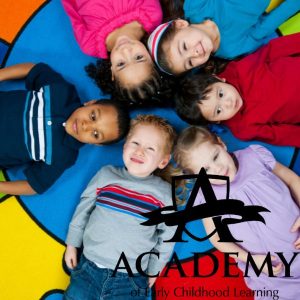 Teacher – Academy of Early Childhood Learning (Columbia, MO)
Hiring Preschool Teacher (FT) and School Age Summer (FT)
as well as PT Closer/Driver. Make a difference in the life of a child and gain valuable training and experience.  Apply NOW to AcademyCastle.com/Join-Our-Team/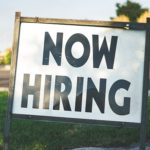 JC Utility – Mechanic, Laborers, Operators for mini-excavators, Directional Drill Operators (Mid-MO)
If being cooped up in an office isn't for you, check us out. JC Utility is hiring for many fulltime positions. Must be able to work 7a to 3p (or sometimes as late as 5:30) M-Th. Fridays: hours vary but typically work only half days on Fridays. Often Friday hours go into overtime. Outdoor work – steady pay – Benefits (Sedara, Big Tree, Vision, Dental, 401K, PTO and paid holidays)! Call or text Doris at (573) five five four-2270 to get started. Visit https://jcutilitys.us/open-positions/ to apply

True North of Columbia – Sexual Violence Victim Advocate – Domestic Violence Victim Advocate
Our Victim Advocates provide intervention strategies for non-residential victims of domestic/sexual violence requesting these services. The DVVA/SVVA's foremost responsibility is to facilitate each non-resident participant's immediate plan of action, working with the participant from the initial point of contact, providing crisis intervention, domestic/sexual violence education, and specific short-term goal-oriented case management to ensure the participant and her children physically and emotionally safe. Call or text Doris at (573) five five four-2270 to get started.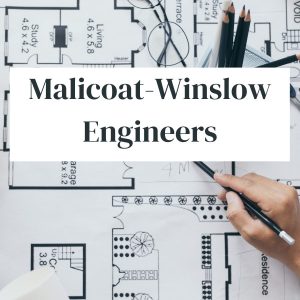 Malicoat Winslow Engineers – CAD Drafter
Stable Columbia-based MEP engineering firm is seeking a CAD Drafter to work closely with engineering personnel to prepare clear, complete and accurate HVAC, electrical and plumbing work plans and detail drawings from rough or detail sketches or notes. Work assignments may include all areas of mechanical and/or electrical design such as HVAC, plumbing, communications, lighting, power, and construction coordination. Candidate must understand and be able to solve a broad band of engineering problems and have exceptional CAD skills. Ability to self manage and to function as a team member with other professionals is absolutely necessary. Open to Engineer in Training (track to PE). To apply send resume and cover letter to doriss@mwengrs.com or fill out the form below. 
Other Current Open Opportunities – (Missouri) 
Call or text Doris at (573) five five four-2270 to get started or fill out the form below if you're interested: 
Recruitment Specialist (PT/Partial Remote)
Digital Marketer (Traxia)