If you're a job seeker (or a career seeker), we may have a client with an open position that fills your skill set. Read the descriptions below, and follow directions carefully to apply! You may also contact us if you have questions. 
Opportunities currently (as of 04/13/23) include: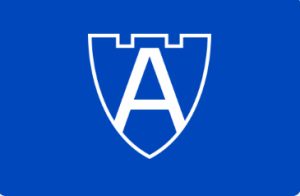 Summer Program Teachers – Academy of Early Childhood Learning – Paid Hourly – Columbia, MO
Learn, grow and earn! Academy is putting together our slate of Preschool and School Age Teachers for the Summer Programs. This is a great opportunity for education or human services students remaining in Columbia over the summer, or even persons with childcare experience who love working with children in groups. Submit your resume to HR@AcademyCastle.com.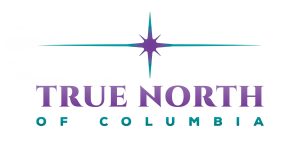 Non-Residential Services Coordinator – True North of Columbia
Do you have significant experience working with victims of domestic and/or sexual violence and experience supervising staff? If you have case management experience and think you have the ability to provide leadership, direction, and support to the agency's Sexual Violence Victim Advocate, Domestic Violence Victim Advocate, Volunteers and Interns, then this position may be for you!  If so, please submit your resume via Indeed:  Non-Residential Services Coordinator – Columbia, MO 65203 – Apply Today or email HR@TrueNorthofColumbia.org.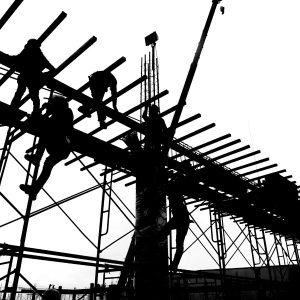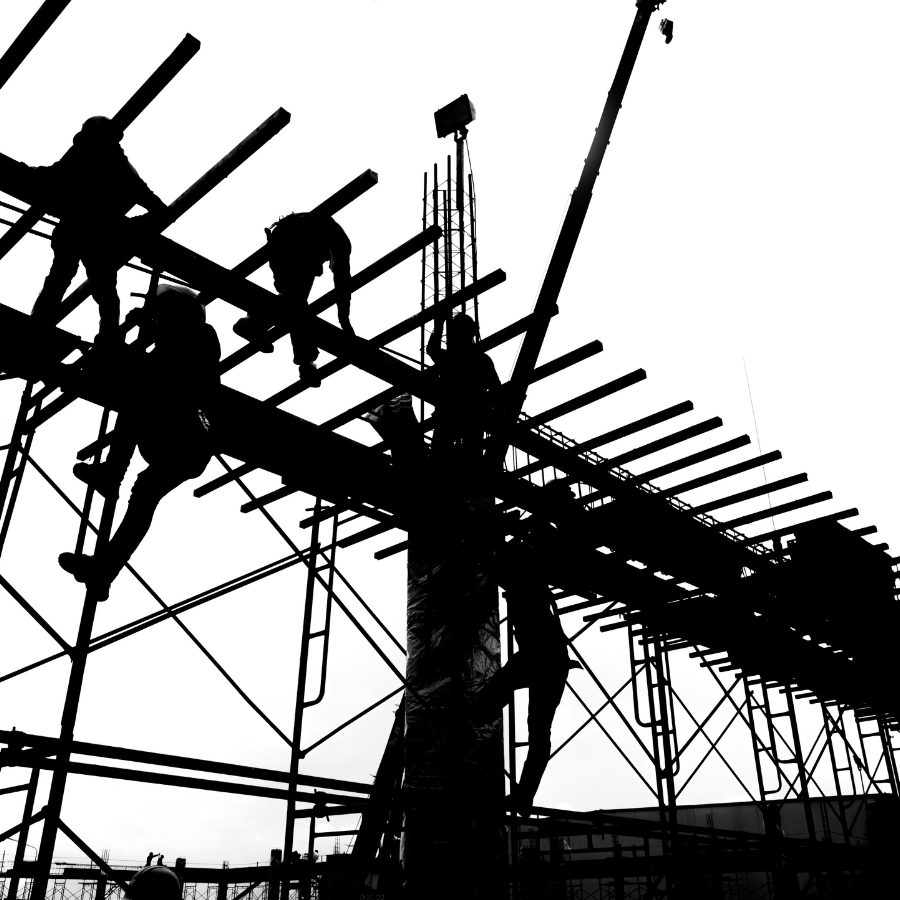 Underground Telephone Line Installation, Laborer – JC Utility 
Outdoor work – Steady work – Weekly pay – Full time hours with benefits (Harrisburg, MO). Small construction business with fair, straightforward bosses. Minimal lifting. Some hand digging. Punctuality with extremely reliable attendance required. If you have experience with skid steer, directional drill or plow, or would like to gain experience, JC Utility may have a position for you in the mid Missouri, Southeastern Missouri or Southwestern Missouri areas. 
Apply Today: https://jcutilitys.us/

CAD Drafter/Designer – Columbia, MO
Stable Columbia-based MEP engineering firm is seeking a CAD Drafter to work closely with engineering personnel to prepare clear, complete and accurate HVAC, electrical and plumbing work plans and detail drawings from rough or detail sketches or notes. Work assignments may include all areas of mechanical and/or electrical design such as HVAC, plumbing, communications, lighting, power, and construction coordination. Submit your resume to info@guidedhr.com