If you're a job seeker (or a career seeker), we may have a client with an open position that fills your skill set. Read the descriptions below, and follow directions carefully to apply! You may also contact us if you have questions.
Opportunities currently (as of 11/11/20) include: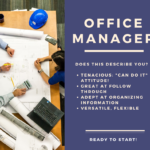 Office Manager  – (Fulton, MO) 
Are you an ultra dependable person who is a stickler for detail? Do you follow instructions well and take responsibility for task completion? If you're comfortable producing in a busy construction and design environment as well, then you may be what our client is seeking in an Office Administrative Assistant. Excel and Quick Books is an absolute must. Our client designs for a number of customers in the U.S. Send Cover Letter and Resume Attn: Doris or Erin.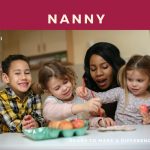 Nanny (Columbia, MO) 
Mature, experienced part time Nanny needed to help provide guidance and oversight for children (ages 5 to 16), i.e. encouraging them with chores and homework and providing a stable environment.   Respond via contact page or call our office number; ask for Colette or Doris.)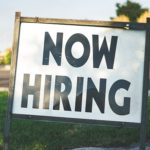 Walk Beside Trenching Laborers (Harrisburg, MO)
If having a steady paycheck is important to you, check us out.  If being cooped up in an office isn't for you, check us out.  JC Utility is hiring Walk Beside Trenching  Laborers. Outdoor work – steady pay!!! Call or text Cal at (573) three five six-1068 to get started.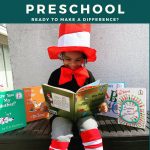 Teacher – Academy of Early Childhood Learning (Columbia, MO)
Hiring for 2021.  Make a difference in the life of a child and gain valuable training and experience. (Academy is always thinking ahead, so if you'd like to plan your next step for later in the year, let's start the conversation now!) 
Apply to AcademyCastle.com/Employment-Application/
Other Opportunities Include:
Account Manager/Media Sales
Receptionist (Part-time)