If you're a job seeker (or a career seeker), we may have a client with an open position that fills your skill set. Read the descriptions below, and follow directions carefully to apply! You may also contact us if you have questions. 
Opportunities currently (as of 11/21/22) include: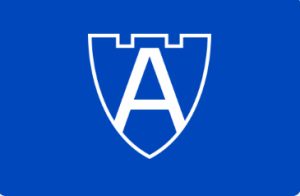 Teacher – Closer and Morning hours (Winter Break) Academy of Early Childhood Learning – Columbia, MO
Interested in a full time or part time teaching position for Fall or Winter semester in an established early childhood center? Are you super dependable, patient, consistent and kind? Do you have some experience in a formal care setting with children ages 2 to 5 and desire to grow in your childcare skills while working alongside our phenomenal Academy Lead Teachers? If this describes you AND you are the type of person who is able to pull with the team for the security and well-being of children, then we may be interested in speaking with you! Apply NOW to AcademyCastle.com/Join-Our-Team/
Are you willing to come alongside those that have experienced sexual violence/abuse to help them with practical solutions that will empower them to thrive?
Would you thrive in a position where you come alongside those who have experienced sexual violence, empowering them to begin healing from the trauma they've experienced? Are you willing to work with survivors, offering resources that could help them meet their goals? If so, the sexual violence victim advocate may be a good position for you. This position is ideal for those committed to growing in the social services field.  APPLY:
http://truenorthofcolumbia.org/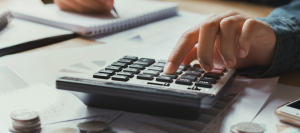 Business Manager/Bookkeeper – Columbia, MO – 
Have you enjoyed operating in an administrative support position but feel you're ready to take on more leadership responsibility? If you have at least 3 years significant bookkeeping experience as well as at least 5 years office management experience, you might be just the person we're looking for. Our client, a well-established professional law firm, is seeking a dedicated person to manage the administrative support staff and to be responsible for bookkeeping. Our selection will have a "Can Do" attitude as well as an attitude that no job is too small. He/she must be extremely particular about finances and come to the office ready to excel and bring the best out of the firm's personnel! If you have any interest, please fill out the form below OR, email your resume to info@guidedhr.com.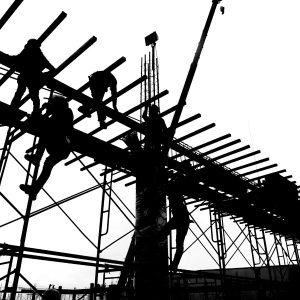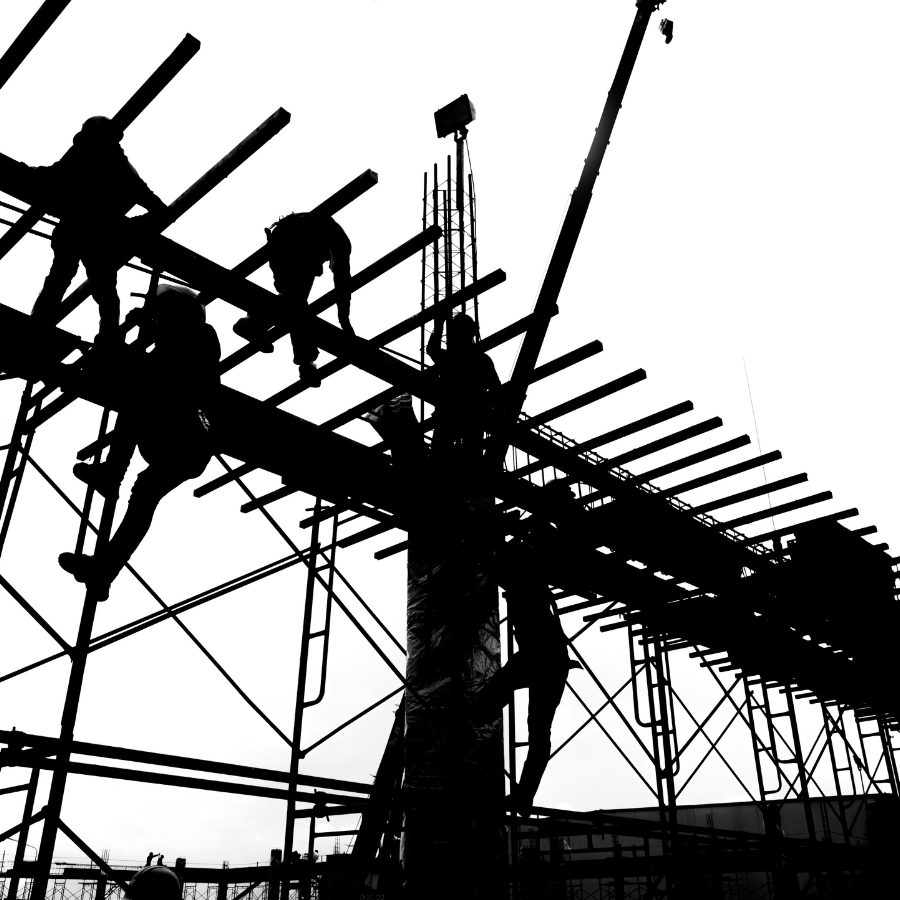 Office Assistant – JC Utility Inc.
We are growing! The perfect match for this position will have a conflict free attitude, and the ability to handle a fast-paced environment. Core duties include billing/invoicing, pulling orders, and performing locates, while working under the supervision of experienced office building staff.  Experience working with Excel is required as is working with Microsoft Outlook.  
This job is a responsible "Clerical" position. This position requires one to exercise discretion and independent judgment with regard to working with the JC Utility's customers. The person holding this position is responsible for effectively and efficiently performing his/her duties with almost no supervision. This is considered a "Safety Sensitive" position since this person has direct access to confidential information.
To apply: Visit our site https://jcutilitys.us/