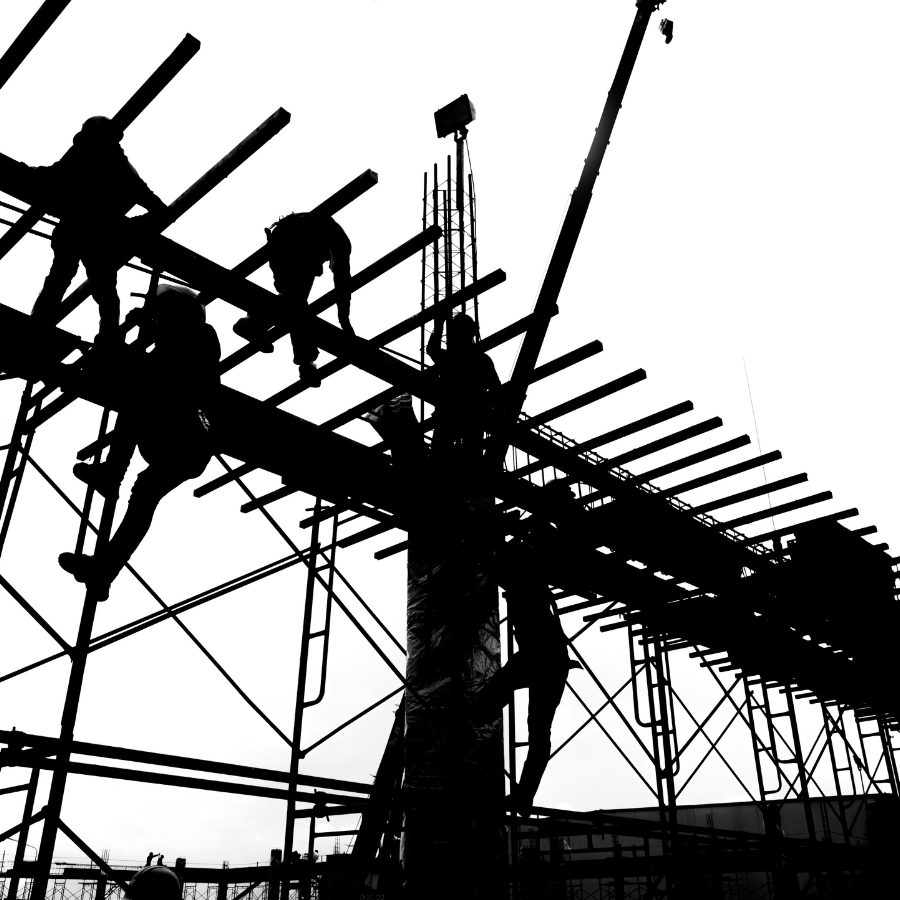 To celebrate Labor Day 2022, the US Department of Labor (DOL) and National Labor Relations Board (NLRB) have been moving forward with their agenda to assist employees in unionizing and partnering with the Small Business Association to train employers in how to support these issues. Meanwhile across the country, unions are mobilizing resources (money, airtime, and staff) to expand union membership. An example is the latest are efforts of Teamsters to unionize Amazon workers in response to a higher reported OSHA injury rate. (Teamsters allegedly accuses Amazon of being "one of the world's most dangerous employers", which isn't necessarily confirmed by preliminary research; but we'd be interested in your research.) Which brings us to our next point – managing perception of workplace issues, so for keeping everything safe and healthy with the workplace services like The Health and Safety Company can be a great option for this.
SBA Administrator Isabella Casillas Guzman commented, and rightly so, "Building strong teams and managing workforce issues are critical skillsets that small business owners must continually develop as they start and grow resilient businesses…" Again, the context for her comment was to allow SBA to assist with training employers, but we might also add that an additional challenge for employers is managing the perception of abuse and the perception of workplace issues. When an employee, candidate, vendor or bystander labels an issue, i.e. "toxic workplace", "abusive", "dangerous", etc., it's critical that a person of reason stand up to ask the follow up questions:
What do you mean by [insert label]?
Describe what happened?
Was everyone like that, or did you just have this issue with one person?
Our team at Executive Advantage will be leading a conversation on building strong teams and managing workforce issues. Contact us for more information or Sign up now:
https://www.eventbrite.com/e/building-strong-teams-and-managing-a-workforce-webinar-tickets-417903068327
Please fill out our contact form here