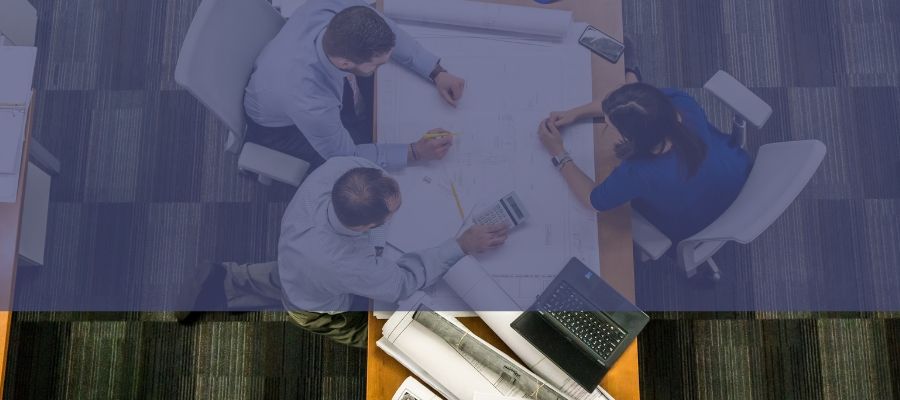 ---
Business Manager – Legal Services
Are you a "Can-Do" kind of person when given a special project? Would your core values include dependability, loyalty, integrity and excellent follow- through? Are you energized by having a great amount of management responsibility? If you responded "Yes" to these questions and have at least 5 years of significant professional Office Manager experience, we would value learning more about you!
Our client, a well-established law firm seeks a highly proficient Business Manager to help the Executive Leadership team take the business to the next level. Our candidate must have strong people skills, yet be highly organized. Direct supervisory experience is required as well as an attitude that culture should be modeled from top down AND that no job is too menial!
Duties include, among others:
Supervision of Office Support Staff, including hiring and training;
Human Resources responsibilities, including policies, procedures and benefits administration;
Creating infrastructure to increase efficiencies for support staff;
Maintaining accurate and financial records; and
Overseeing the marketing, IT functions and maintenance of facility and company equipment.
Required software competency includes, among others:
Intermediate Quickbooks

Advanced Excel

Ability to learn legal software

Windows and Office Products
Compensation competitive. Benefits include: health insurance, 401K match, long term and short term disability insurance, and life insurance, all subject to waiting periods and eligibility.
Submit resume, cover letter and salary requirements to Doris Scribner, Hiring Manager (doris@executiveadvantagellc.com), or contact for more information.
Location: Columbia, MO