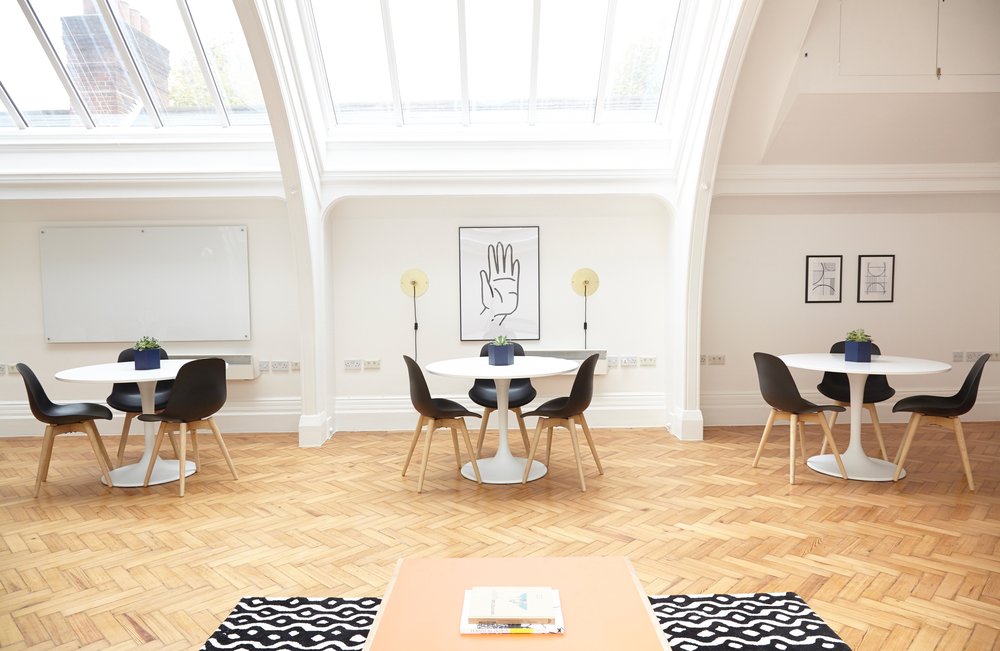 Join us on Wednesday, January 24, 2018 at 11:30 AM to 12:30 PM at The Hatchery in Columbia! We will be offering HR professional advice along with tips for adding employees to your team.
Let's face it.  Most of us are in business because we have a dream.  At some point for the business owner, that dream will include employees.  When a business owner adds the first employee, her job changes significantly to include management.  Add to that the owner's obligation to follow numerous HR laws on federal, state and local level and it makes sense that the smart business owner might want to have a conversation with an HR professional to get some bite sized tips for adding employees to your dream team.
Members of The Hatchery – Free
Non Members – $10 + $5 childcare 
Location: The Hatchery, 206 Corporate Lake Drive, Columbia, MO, 65203
Oops! This event has already passed, but you can sign up for a future event!
You can also sign up using the form below!
Reserve space in a Group Preview for January 2018. What's changed in HR? Why? How should your company protect itself? (Preview dates and locations are listed below.)