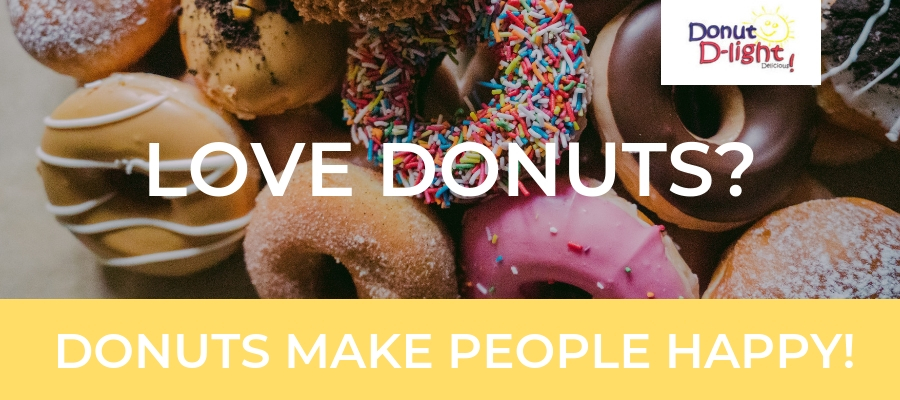 ---
DONUT D-LIGHT IS ACCEPTING APPLICATIONS!
ACCEPTING APPLICATIONS FOR PRODUCTION POSITION (Donut-making!): Is this you? I get things done and get them done right. Is this you? I'm able to concentrate on the details of the job in order to get excellent results. Is this you? I'm a hard worker. If this describes you, Donut D-Light would like to interview you to become a member of its Callaway County production team.
Here's what you'll be doing (among others):
mixing dough

rolling out dough

frying donuts

filling, icing and decorating donuts

maintaining a clean workspace
It's great for the person that likes to be moving and not stuck at a desk! (This is a physical job that requires standing the entire time.) Must be able to lift up to 70 pounds approx. 6 or 7 times during your shift; stand almost the entire shift; sidestep/twist; use arms/hands. Must be able to self manage and follow exact quality control instructions. 
Positions available vary.
Apply via the link above, or call 573 554-2270.
---
NOW ACCEPTING APPLICATIONS FOR FALL
CUSTOMER SALES POSITION: If early mornings are your thing, and helping people get their day started with donuts and coffee sounds like an ideal job, consider joining the Donut D-Light team as a front counter sales person. The ideal candidate will have good customer service skills, be able to multi-task and exercise good judgment, and communicate well with the team. Minimal lifting requirement (up to 7 lbs regularly and very occasionally 30 lb). Some technology requirements.
Responsibilities include (but not limited to):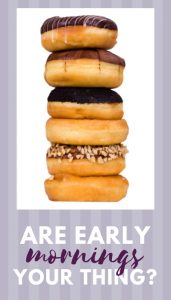 greeting customers

taking customers order & packing the order

ringing orders on cash register, taking payments & making change

making coffee, stocking cooler & condiments

making phone calls to clients in down time

maintaining a clean workspace
PT to FT available. Currently hours vary from 5:00a to 1:30p. Hours to be expanded as business grows. Pay depends upon skill/experience, effort and attitude.
Apply via the link above, or call 573 554-2270.
Benefits: Working with a well-established team.  A work environment that aims to be low-stress. Employer that values employee well-being. Being able to take pride in quality products. Being with a company that is looking for expansion.
---