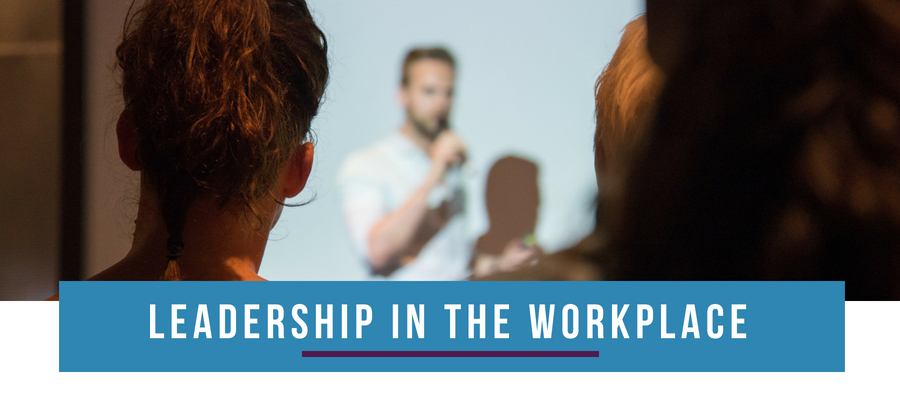 Most business owners would say good communication is extremely important. Communication systems help transmit ideas and describe creative possibilities for a business. An older MBA textbook indicates that most communication consist of three elements: message, tone of voice, and body language.
Let's consider each of these to see how they support or ruin effective communications.
The message element conveys the idea or ideas spoken to another person group of persons. This seems straightforward and clear, until we take in account a communication problem called noise which causes  breakdown in communication. Noise is whatever disturbs the message; including actual noise, timing, choice of words, attitude, among others. For instance, our firm works with engineering firms. I'm not an engineer, so, at times their technical words bring about a lack of understanding which may result in poor understanding. Timing may cause problems, i.e. choosing the wrong time to discuss a performance issue. Has this ever happened to you?
Tone of Voice. Try this. Speak the following words with a pleasant voice and a more accusing voice to another person and watch the difference in response.  Try it with: "No one is accusing you." How did this little exercise turn out? Same words but a much different reaction based on the tone of one's voice.
Body Language or Non-Verbal Communications. Those who study communications imply that nearly 96% of the understanding of the message is determined by body language. WOW! Through body language a supervisor may communicate "I'm upset (or angry) with you", or even "I don't respect or value you."
Here's something you might not read anywhere else. Could absence (distance or non-availability) be the most damaging form of non-verbal communications?  Often, when the boss is absence, the employee comes to the conclusion that he/she doesn't count with his/her supervisor
Communication & Gender
There are several differences in how men and women communicate. Where women listen to provide empathy and support, men listen to provide a solution. Women talk to build rapport, whereas men talk to exchange information. Furthermore, women talk about people and situations, while men talk about things and events. This is all important to know when you are communicating with your boss and coworkers.