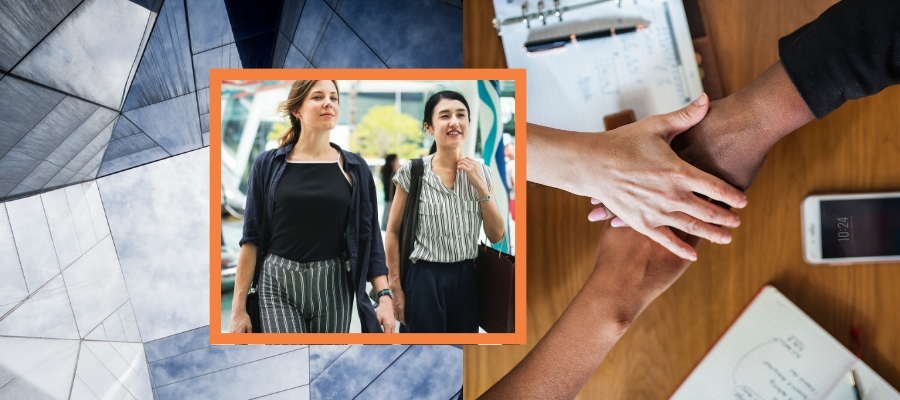 1. Make workplace harassment prevention a priority for 2019 .  If there were a workplace harassment allegation, are you certain that you can prove you made a reasonable attempt to prevent it? What should we do about workplace harassment and why is it so important that we, as a business, are proactive about preventing it?  Watch here.
2. Make certain you have a trusted HR expert to call for HR questions.  As government regulations change, it's hard to keep up with the latest HR regulations. But, even small mistakes can be costly! Watch "Are you making these 3 common HR errors?"
3.  Determine to find out for sure whether your plugging up HR wholes that are costing you in productivity and potential fines.Schedule a time with Bob and Doris to go through a quick worksheet.
4. Invest in HR mentoring for your HR point person.  HR is more about documentation! It's about hiring and managing people who are invested in your dream as you are. To find out more about how much good HR can be part of achieving your dream, watch our video: "Your dream in HR Pathways."
To learn more please visit guidedhr.com.