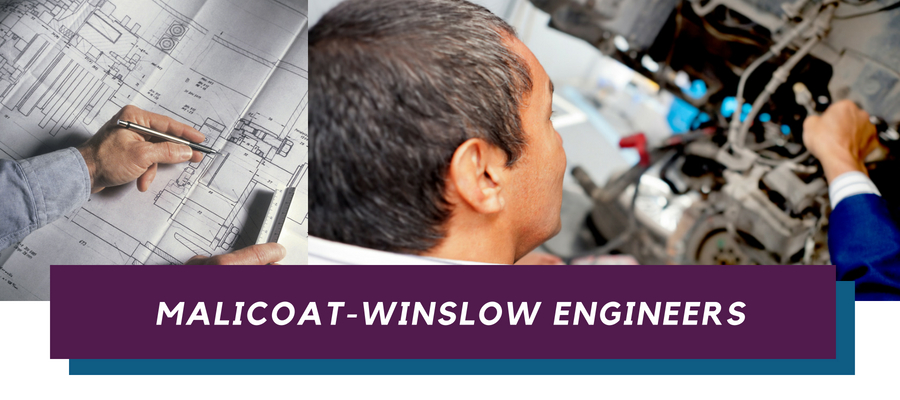 We are a busy, well-established MEP firm seeking an electrical or mechanical engineer to join our design team. The ideal candidate must be efficient and self-managed yet able to work well in a team setting; be comfortable in meetings and working with clients; and be able to handle multiple projects. This position is a responsible professional engineering position. It includes all areas of mechanical and/or electrical design (HVAC, plumbing, lighting, power, etc.) from both a design and drafting standpoint. Familiarity with MEP AutoCAD and building codes is required. Bachelors degree in Mechanical or Electrical Engineering with FE is a must; PE is preferred. 
Malicoat-Winslow Engineers is a firm primarily concerned with the design of mechanical and electrical systems for buildings, provides clients with a comprehensive line of Professional Services in the Mechanical and Electrical field on projects ranging from very small to multi-million dollar projects. Our expertise includes the design, analysis and inspections of plumbing, HVAC, electrical lighting, power distribution systems, and temperature control systems. 
Columbia MO
For more information & to apply click here!