EA is a human resources consulting firm offering:
traditional human resources services and training to small and mid-sized organizations without the capacity to employ full time human resources specialists;
specialty human resources services to larger organizations and in an advisory capacity to human resource managers or departments.
We're proud about:
Celebrating our upcoming 27th anniversary in Fall of this year.
Having received the Small Business of the Year Award (CoMO Chamber) as a new kid on the block in 1997.
Our clients' successes.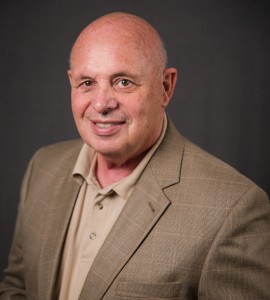 Bob Scribner – President
Bob is well-known for his ability to come up with innovative strategies to people and business issues.  He's the one you want to call when you're up to your neck in alligators. Bob swam competitively for KU as an undergrad and has his MPA from MU. A gifted trainer, Bob's work experience includes:
Staff Director (Missouri Public Service Commission, MO)
State Training Coordinator (State of Missouri)
HR Manager (St. Joseph Hospital, St. Joseph, MO)
Director of Training (USAA)
US Air Force – Captain
Board Involvement (not for profit, commission)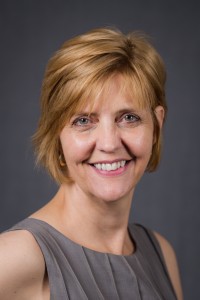 Doris Scribner – HR Consultant
Doris has 12 years experience in HR in the U.S. and another decade experience before that in Russia in faith-based not for profits, planting churches, developing social initiatives based on these, and handling myriads of administrative issues.   While her niche is HR compliance, process development and anything that involves writing, she absolutely loves coming into a business to offer hands-on management assistance.
Other valuable skills & experience includes:
Russian language fluency
Board Involvement (Columbia, MO)
Mentoring
Moise Habimana – Audio Specialist
Moise is a wonderful addition to Executive Advantage. He makes us "sound good" as we say in south Cole County. Moise trained in Nashville as an audio engineer, and is assisting with the promo and HR Pathways product.  Moise is involved in mentoring young men in his church.  Once we have a photo, we'll upload!