What you don't know about what you don't know can end your dream! Did you know that three out of four business owners randomly investigated will be hit with fines?
Find out if you are making any (or all) of these three common HR errors in less than 90 seconds.
WOAH! What else don't I know?!
Take the HR Challenge here and find out. 
(But don't forget to come back here to this page and SCROLL down to continue the conversation, especially as you may have questions.)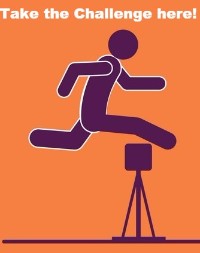 So how was that experience for you?  Hopefully you were pleased by what you did know; but there were probably some surprising moments for you. That's actually good. Exposing areas of potential risk and then coming up with a way to fix the issue is one way Executive Advantage comes alongside the small business owner.
Where do we go from here?
Call 573 554-2270 for a phone consult
OR
Reserve space in a Group Preview for October 2017 in which we're discussing:
What's changed in HR &
How a company can/should protect itself.
We'd like to keep the conversation with you going.  Moise, our brilliant audio specialist, has another really short video blurb to help you understand how we might get to know each other better.